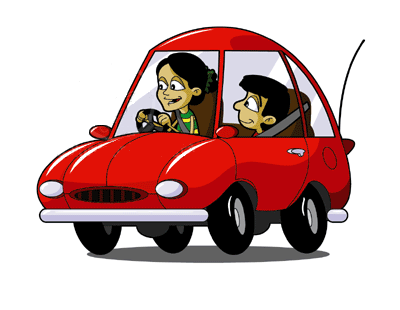 Help Drive out Hunger in Bryan County!!!
Take a test drive, and our local food banks will receive $20.
Our goal is 300 drivers so we can raise $6,000.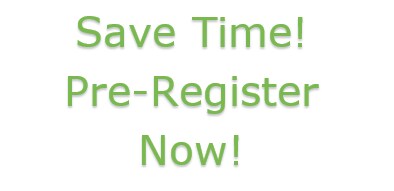 When:      Thursday, April 4, 2019
                   8:00 am to 7:00 pm

Where:      Red River Ford
                    402 Westside Drive
                    Durant, OK 74701
Questions?  Call Red River Ford at (580) 924-9458 or the Bryan County United Way at (580) 931-7147.
*NO PURCHASE NECESSARY, MUST BE 18 YEARS OF AGE OR OLDER WITH A VALID DRIVER'S LICENSE AND VALID AUTOMOBILE INSURANCE.  Donation of $20 per test-drive, up to 300 total test-drives, for a maximum total donation of $6,000 per event.  Limit (1) donation per person and (1) donation per household.